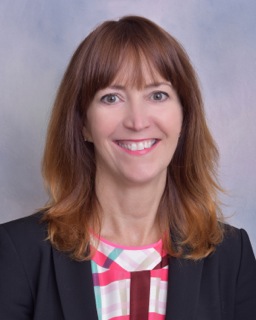 "Finally. Your document is just about complete. It's been written, reviewed, compiled, and re-reviewed. With the final edits in place, it's now ready to be proofread."
"Proofreading can seem like a simple task in business communication. However, the attention to detail and intense focus it requires means that proofreading is as challenging as it is important.
"However, there are many tactics you can use to ensure this task is completed well and effectively. This article highlights our top strategies."