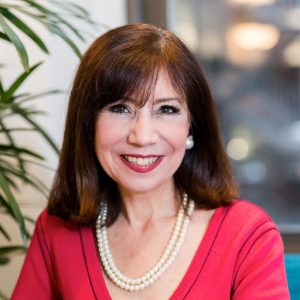 "Once upon a time… "
"When you hear those words you're transported back to childhood when you loved hearing a story. That love of stories never left us as adults. What left us was the practice of telling stories. As we developed our logical brain and entered the workplace, we valued facts and information. We learned to speak in soundbites, write bullet points, and get to the point.
"So why are stories so powerful? Because they talk directly to the heart. Here are tips to tell your story and move from speaking to the mind to capturing the heart."