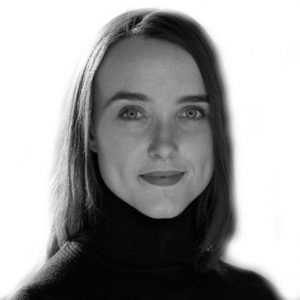 "More than just lightly toasted, your brain feels singed."
"You're burned out, and the cumulative stress makes it hard to decide what to eat for dinner, let alone come up with innovative ideas. But people are still expecting you to produce creative solutions despite your current mental state. What do you do?"
Author bio – Elizabeth Grace Saunders is a "time management coach and the founder of Real Life E Time Coaching & Speaking. She is author of How to Invest Your Time Like Money and Divine Time Management."