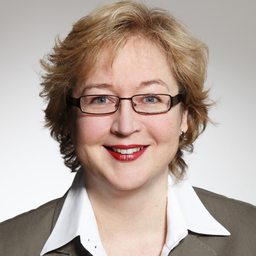 "The moment something unforeseen happens, we humans tend to slip into negative thinking habits."
"Not only do these thinking patterns drag you down when it comes to completing your goals — they can, in extreme cases, be detrimental to your health."
Nathalie Gaulhiac interviews Elke Overdick (photo, left) in a piece at BusinessInsider.com.