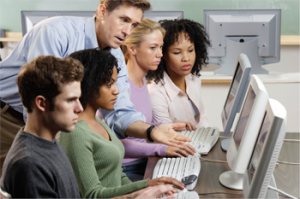 Welcome to our new blog, Teaching Business Communication. This blog is directed to college and university instructors of business communication and business writing courses.
During the coming months, you'll find this blog to be a source of valuable information about classroom materials, including videos, PowerPoints, podcasts, infographics, and handouts (in the form of PDFs).
If you have any questions, select the "Contact Us" button in the navigation bar above.
Enjoy!